Gerry's Information Technology (Pvt.) Ltd. is a true example of a company that has deep understanding of its customers needs. We are always adapting to the ever-changing demands of today's world and our continuous innovation has expanded our reach around the globe. It is an integral and vital part of Gerry's Group commenced its operations in March 1998 and since then has never looked back. Exceeding the expectations of the most, Gerry's Information Technology within itself has become a self-sustainable operation catering the requirements of the corporate world of today by serving every I.T. need of the industry. Gerry's Information Technology has the strength to provide a turnkey solution of any scale or level not only through its renowned Internet Service Provider division. These landmarks achievements depict not our highly skilled and professional business approach but also the dedication and determination of our team and workforce who is ready to face any challenge. Our team at GIT is quickly adapting to the fast changing pace of today's Hi-Tech demands in the field of information technology. These advents allow us to proudly move forward on the road of information technology along with our team of experts who represent our competence.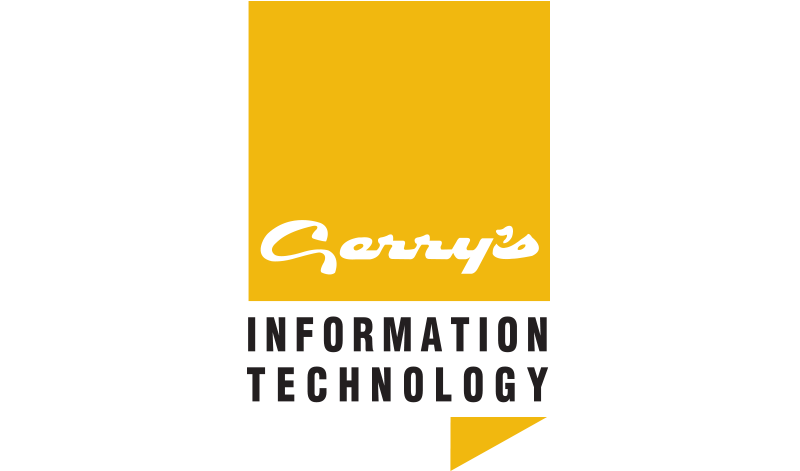 At Gerry's, the experience, knowledge and professional skills have enabled us to anticipate the economic and industrial growth, which can lead Pakistan to its full potential of success and economic stability. Gerry's Information Technology provides a diverse set of connectivity solutions and services nation-wide, applying leading edge technology to a total systems perspective to solve our client's most challenging technical problem. We engineer for the future, by anticipating client's new requirements and industry trends & by utilizing state of the art technology.
Gerry's has a team of highly qualified technical and business professional team, who understand the business issues of diverse industries and accurately develop customized network infrastructure and services to meet customer requirements.
We believe in timely, cost effective and reliable solutions with special emphasis on latest and best in technology. Our services share the common goal of using information and telecom technology for maintaining significant business advantages over competition.
Gerry's offer diversified set of services with the commitment of quality and reliability. We provide highly effective after Sales Support. Our management and engineers work closely to provide committed services to meet the requirements of its customers.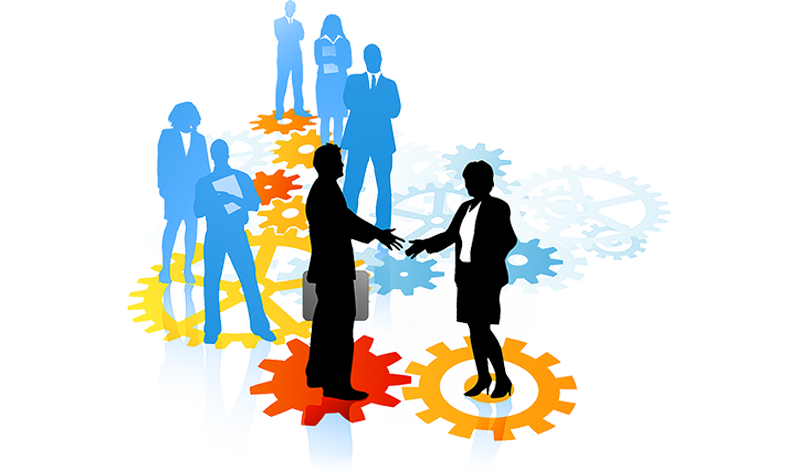 Our vision and values have been the seeds of success from the inception of our business entity. The vision and values ensure that we will continue to uphold and preserve the activities which shall make us successful, and is an essential ingredient in laying the foundation stone needed to make us a reckoning force in the Corporate IT Sector of Pakistan. GIT Founded in 1998 with a big vision "Catering Requirements of the Corporate World" maintained a phenomenal growth over the years.
Registered Name of Organization
Gerry's Information Technology (Pvt.) Ltd.
Establishment of the Organization
14th March, 1998.
Head Office Location
Karachi, Pakistan.
Availability of Services
Karachi, Hyderabad, Lahore, Islamabad & Faisalabad.
50 long years of hard work and dedication have brought Gerry's as Pakistan's leading aviation based company. It was a journey that has a humble beginning and a glorious present; today we are not only Pakistan's largest aviation based company but have diversified our portfolio into other divisions like Information Technology and Food & Beverages services and excelled in the respective divisions proving that the leadership and management has the ability to deliver in any aspect of business. Today, Gerry's is a brand that requires no introduction, despite having only one consumer-based product.
Factors that make us proud are
We represent 11 well-reputed International Airlines in Pakistan and handle their entire operational aspects such as marketing, sales, ticketing, finance and human recourse management.
We have been officially representing and managing the entire network for FedEx in Pakistan since 1989 being their Global Service Participants for Pakistan.
We aid Pakistani's in visa processing services for 18 Countries including United Kingdom and entire Schengen. We also aid Pakistani's residing in the United Kingdom for their Pakistani visas by collaborating with the British High Commission in Pakistan.
We have partnered up with Dnata in Dubai to create, what has become Pakistan's largest ground handling service provider, Gerry's Dnata.
We are the second largest franchisee of Costa Coffee in the United Kingdom having over 25 stores.
At Gerry's, like always, we will continue to strive to move forward with strategies aimed at creating a prosperous and lucrative future for our people as well as for the company.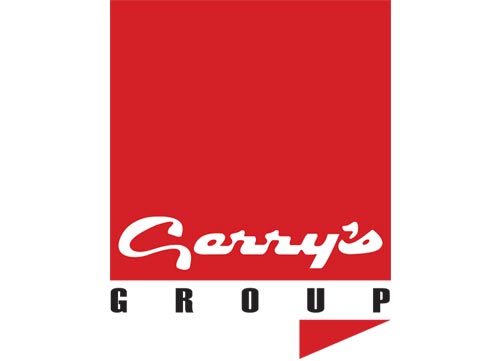 Gerry's Board of Directors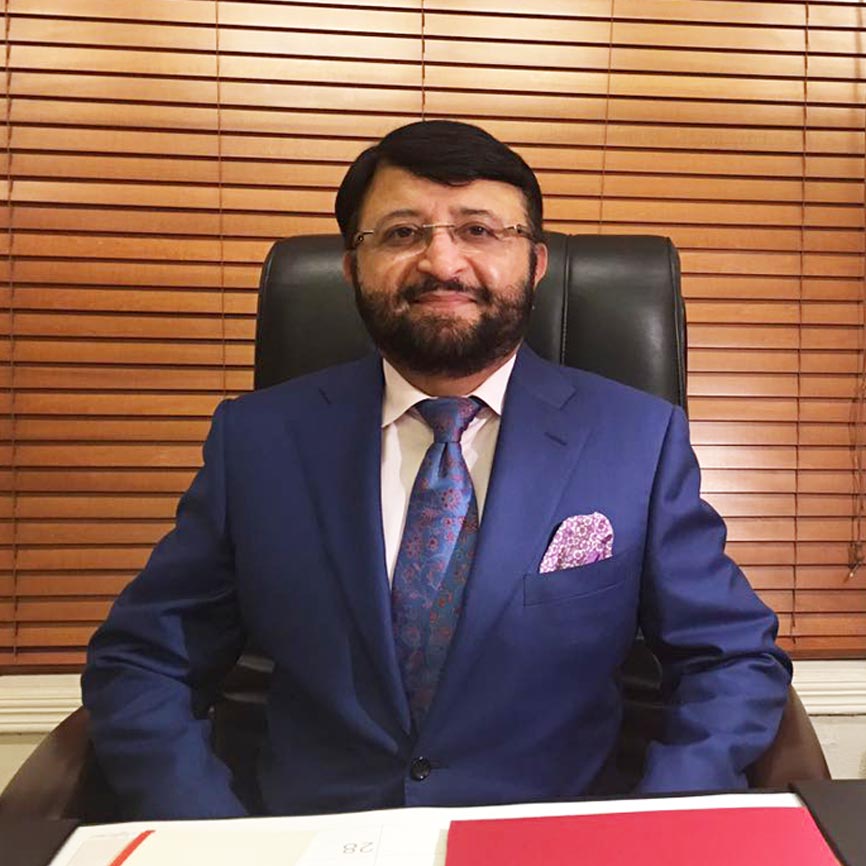 Afzal Wali Muhammad
Group Chairman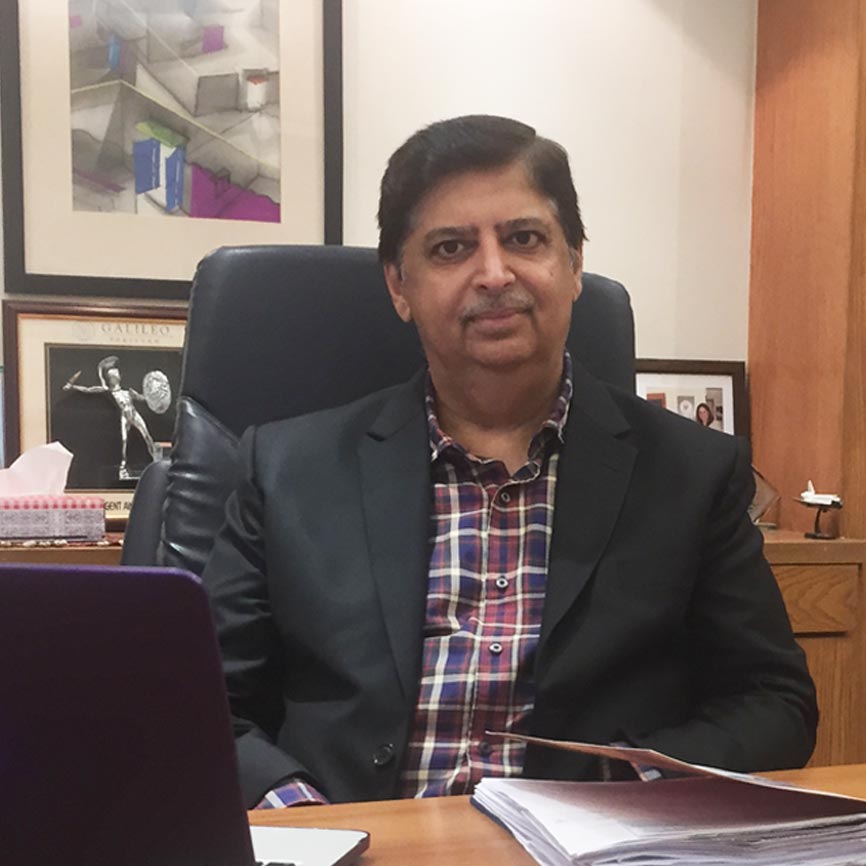 Amin Wali Muhammad
Vice Chairman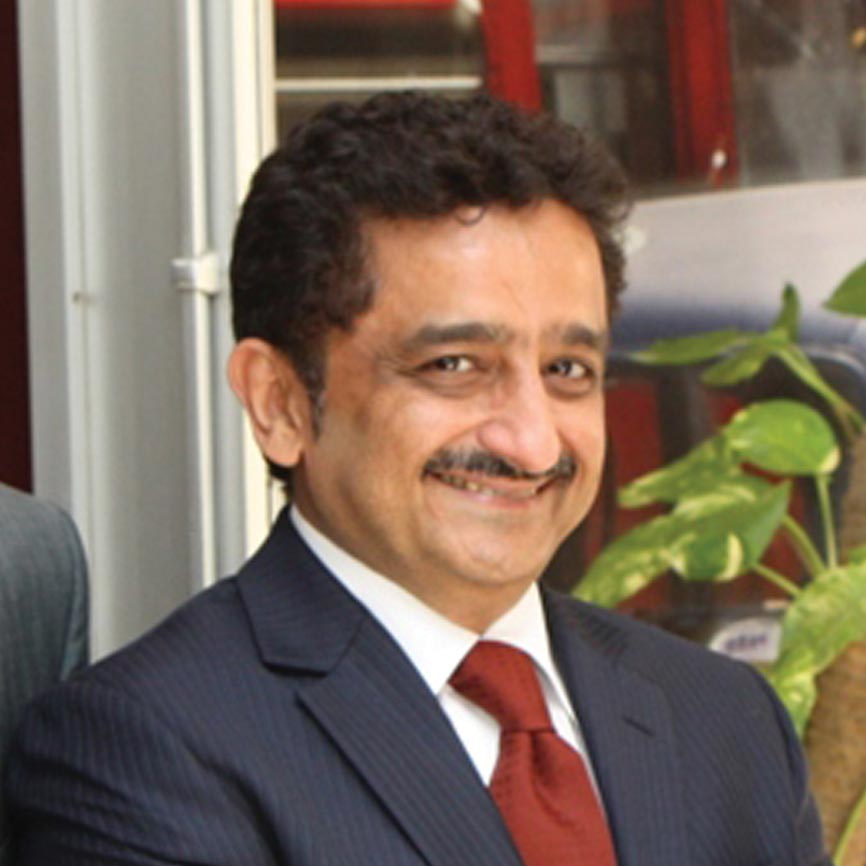 Akram Wali Muhammad
Group Managing Director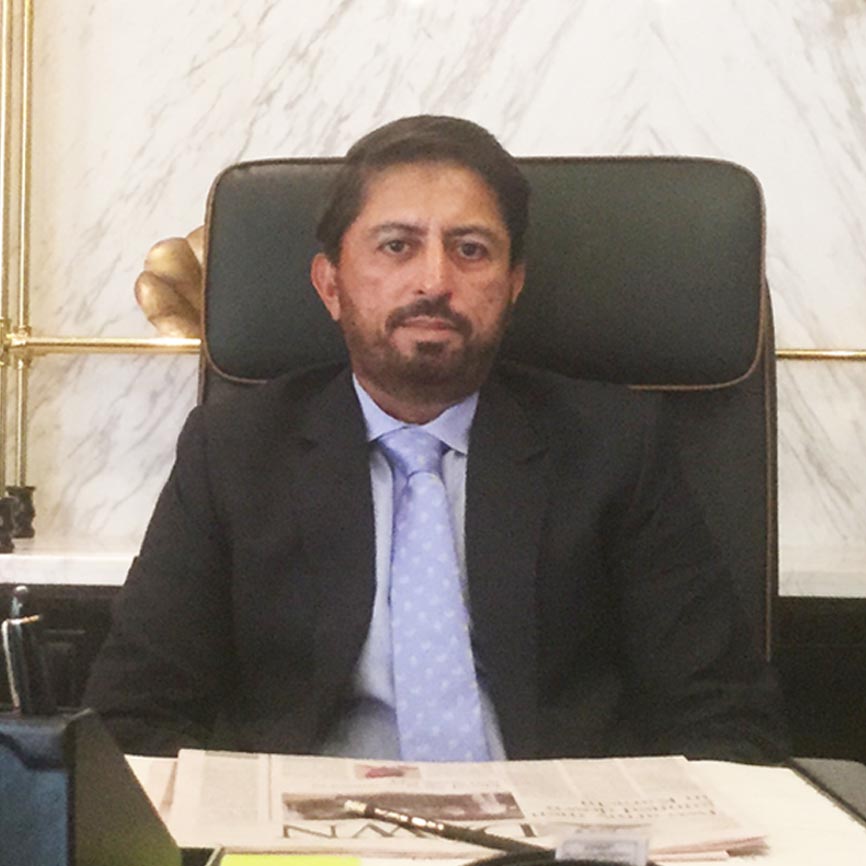 Anis Wali Muhammad
Group Director Finance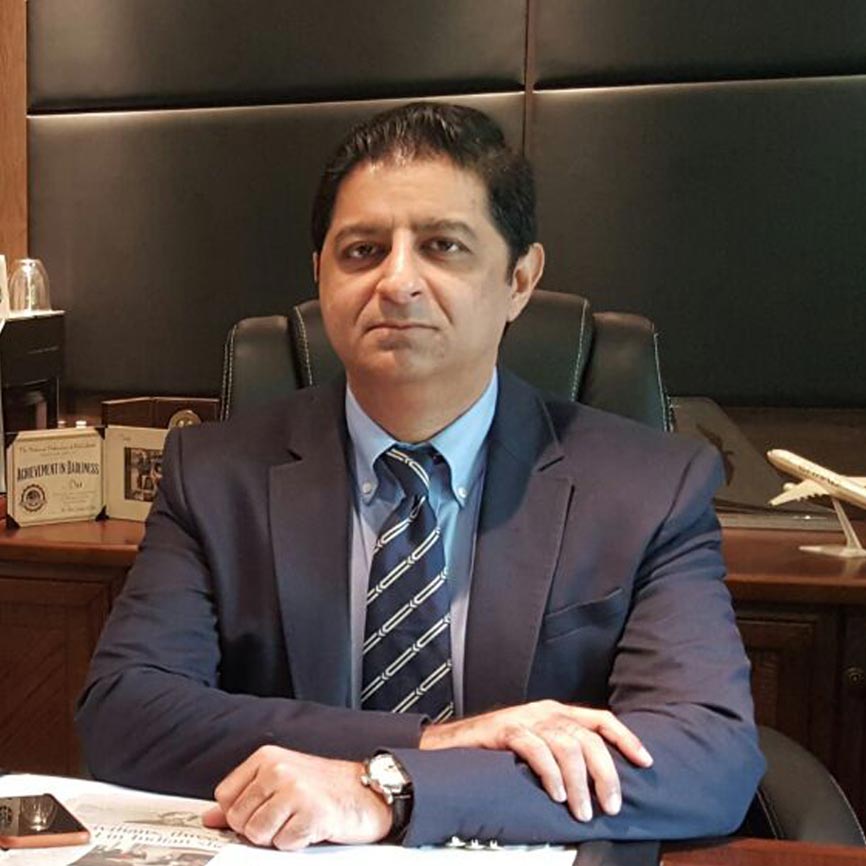 Arshad Wali Muhammad
Group Director
Gerry's Group comprises of